Be a Disciple, and Make Disciples - Prayer Tents
Written June 9, 2020
"Interested" People (the "Interested")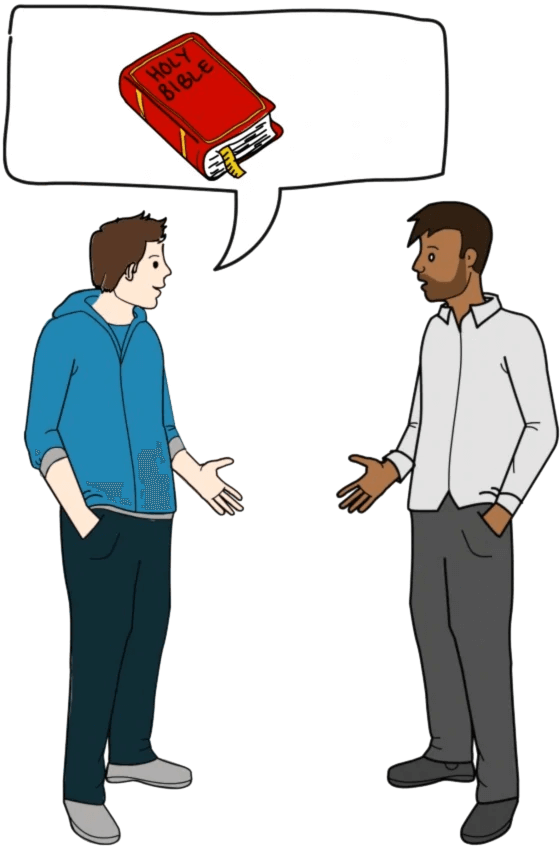 Prayer Tents coined the term "interested" (people) to signify people who have a newfound desire to seek greater meaning in life.
The world is busy, and Satan keeps it that way so that people do not need to think about their greater callings in life or their fate after their life here on earth. Older people keep their nose down in delivering for their companies or their businesses, while students may be busy with their studies and/or modern electronics. Regardless of sources for busyness, most people would not be receptive to the Gospel, the Good News Jesus offers them, when the Christians "feel" ready.
It is why many "evangelism" methods do not work. Some people print out tracts to distribute them randomly. Some churches gather after Lord's Day worship service to go to a nearby supermarket to greet people, play worship songs, and invite people to the Lord. At times, even Christians that pass by become frustrated because they want to get their shopping done and get back to the family! These evangelism methods have not worked, and though some continue, many churches have stopped evangelism efforts because they feel it is futile. (We missed that Jesus commanded us to "make disciples" instead of doing random work hoping to win someone over).
"Interested" people are those whom God calls out of their busy cycles of life to draw them to Himself. It can be through a sudden change in their lives, such as losing a job, losing a loved one, perhaps a personal revelation, unexpected healing, an answer to a prayer, or an undeniable encounter with God. Out of their routines, they may now think about the meaning of their lives, significance, destiny, or God. They may ask, "how can I come to know this God?" "does this God care about me?", or "where am I going?", and "how can God help me in my current situation?"
Responses from most church leaders would not work, which is "come to our service at 11 am on Lord's Day for worship." Worship is always great, but it is generally for people that have encountered Christ and have given their lives to Him. For the "Interested," the better response is love, which is a relationship over time. The first step, of course, is to invite and welcome them. What better way than a group of people who already have a strong relationship with one another going after their God-called destinies?—small groups!
Everyone is "interested" in God at different stages of life as God allows. Instead of pleasing other Christians to go out when convenient for them, let us be ready to welcome the "Interested" when God calls them. It can occur as we continue to meet in our small groups and grow together in discipleship with one another in love.