Dependence Prayer: His Provision to Accomplish the Calling He Has for You - Prayer Tents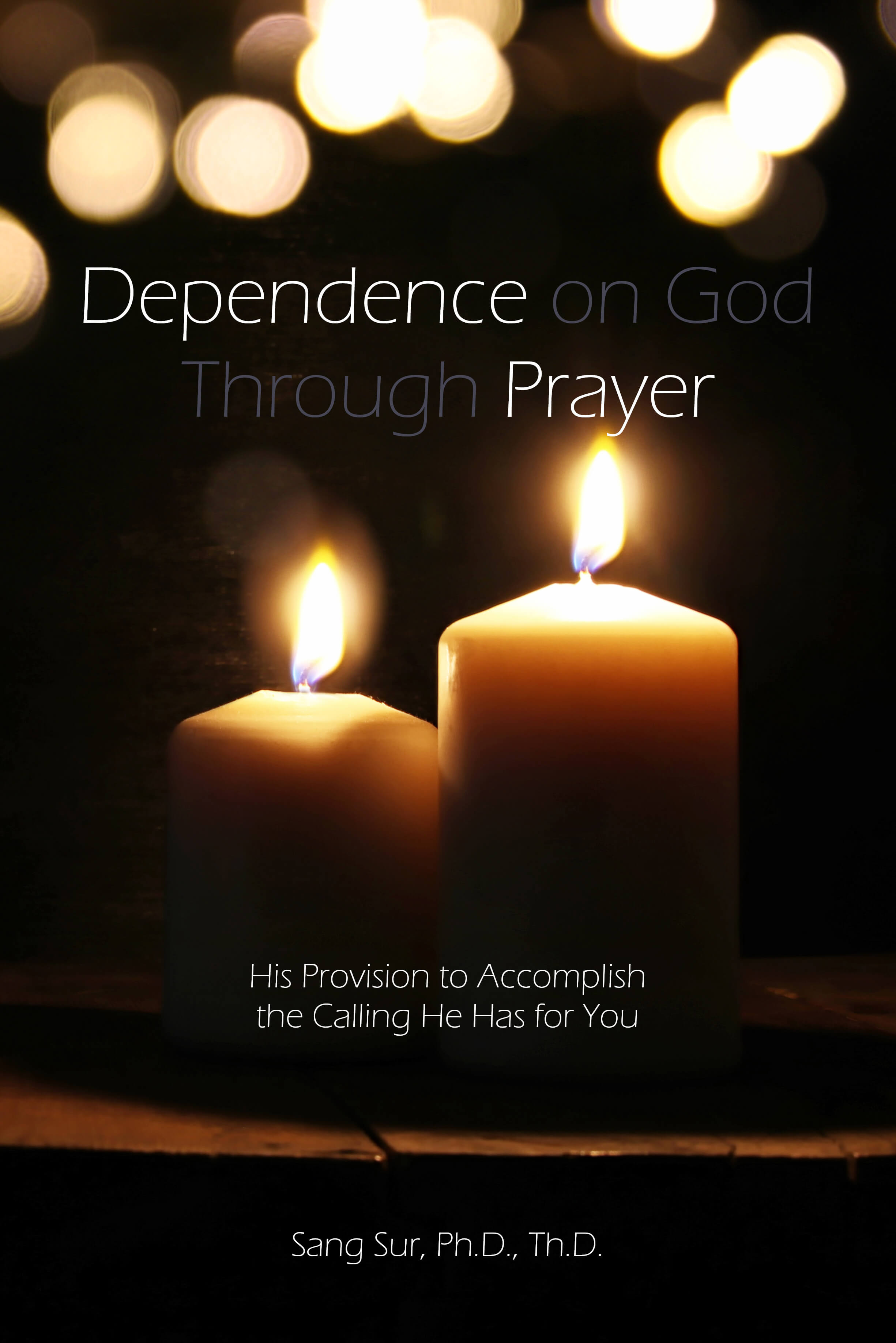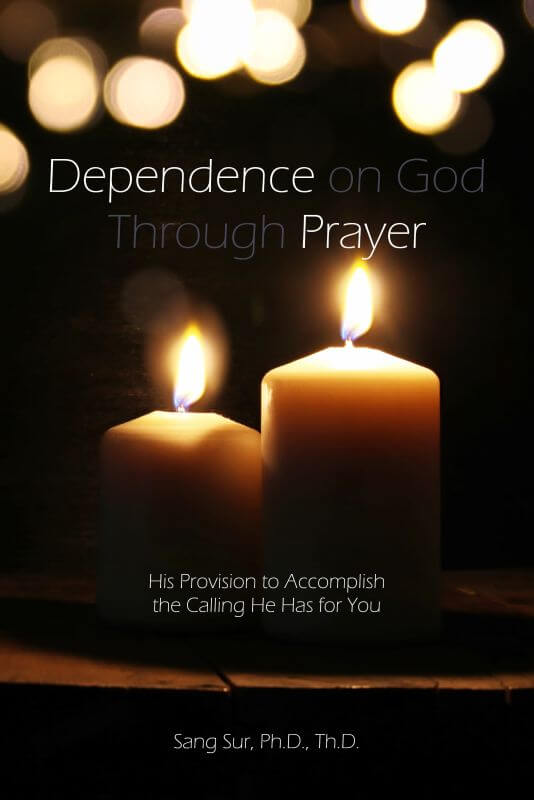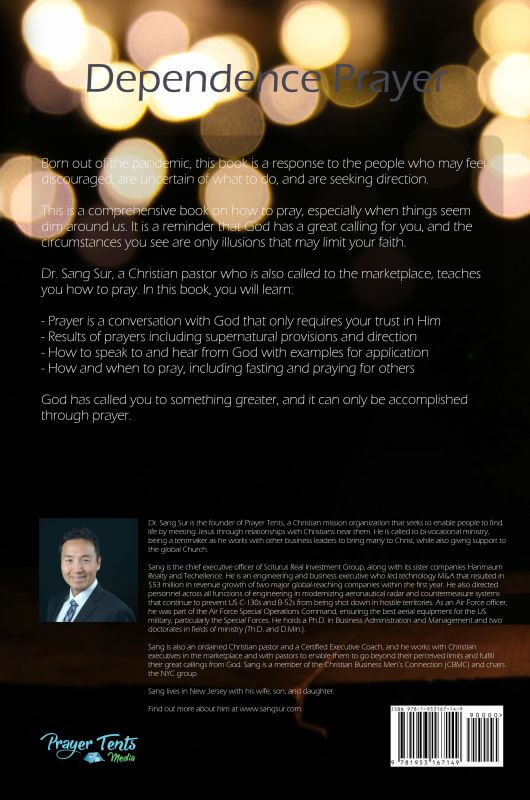 Dependence Prayer: His Provision to Accomplish the Calling He Has for You
Item Description
Born out of the pandemic, this book is a response to the people who may feel discouraged, are uncertain of what to do, and are seeking direction.
This is a comprehensive book on how to pray, especially when things seem dim around us. It is a reminder that God has a great calling for you, and the circumstances you see are only illusions that may limit your faith.
Dr. Sang Sur, a Christian pastor who is also called to the marketplace, teaches you how to pray. In this book, you will learn:
- Prayer is a conversation with God that only requires your trust in Him
- Results of prayers including supernatural provisions and direction - How to speak to and hear from God with examples for application
- How and when to pray, including fasting and praying for others
God has called you to something greater, and it can only be accomplished through prayer.
Publisher: Prayer Tents Media
Author: Sang Sur, Ph.D., Th.D.
Binding: Paperback
Amazon Link:
https://www.amazon.com/dp/1953167144
Yes24 Link:
http://www.yes24.com/Product/Goods/96130545
Preview the Book:
www.dependenceprayer.com