Scripture Reflections of a Christian in the Marketplace - Old Testament: Laying Down Our Work, Family, and All That Matters Before Jesus - Prayer Tents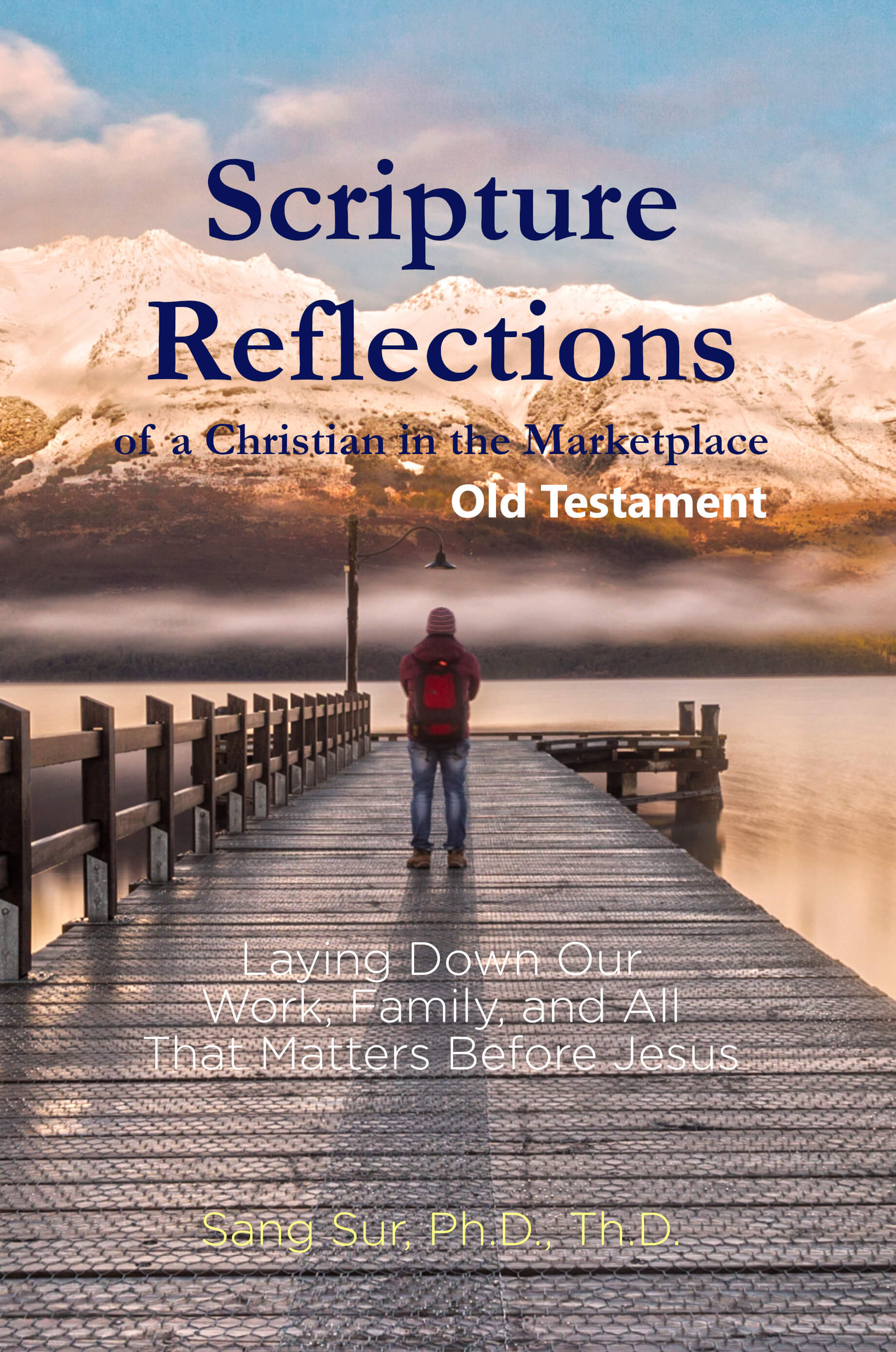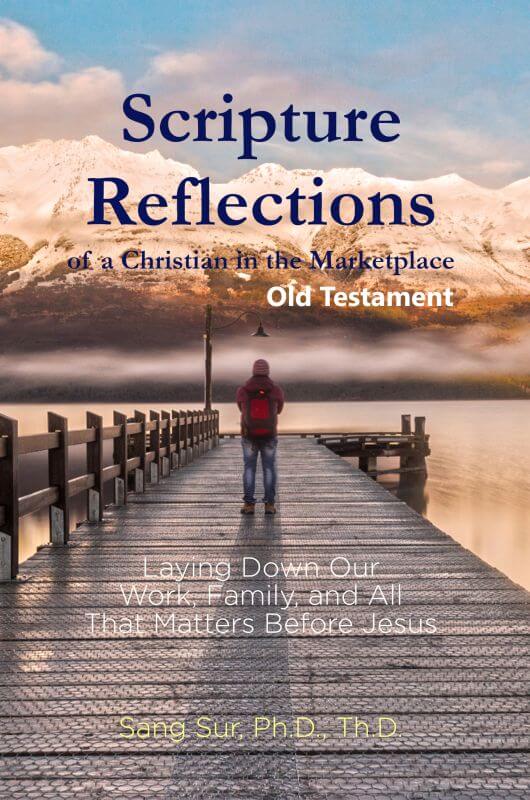 Scripture Reflections of a Christian in the Marketplace - Old Testament: Laying Down Our Work, Family, and All That Matters Before Jesus
Item Description
Old Testament.
"A must-have devotional/reference book for every leader called to the marketplace. Keep a copy near you where you work."
This book compiles Scripture reflections of Sang Sur, a Christian, whom God called to be in the marketplace like many people. He shares his Scripture reflections collected over time to urge others who are also called to the world to do the same and not by themselves individually, but with others in small groups and grow in discipleship.
Scripture Reflections are necessary for Christians who make daily decisions to influence and make impacts.
After running for his life for many years, David became king by having a dialogue with God. He asked God, "Should I move back to one of the towns of Judah?" God answered, "Yes." To which town? Hebron. As leaders in the marketplace, we need to dialogue with God like this in all our decisions. The ability to discern His voice amidst all others comes from our deep reflections on Scriptures and times spent with God.
Complete your God-given destiny and fulfill your calling by drawing close to God and seeking Him.
Use this book as a reference or a devotional for personal or group reflections.
Publisher: Prayer Tents Media
Author: Sang Sur, Ph.D., Th.D.
Binding: Paperback
Amazon Link:
https://www.amazon.com/dp/1953167128